Mivrag Cold Forming Technology
Mivrag Cold Forming Technology is a world-class supplier of tailored cold formed components with experience in all phases of automotive product development and manufacturing. MIVRAG benefits from close cooperation with ELTAM & MAG, expanding the range of our capabilities to include: cold forming, stamping, electronics and assembling.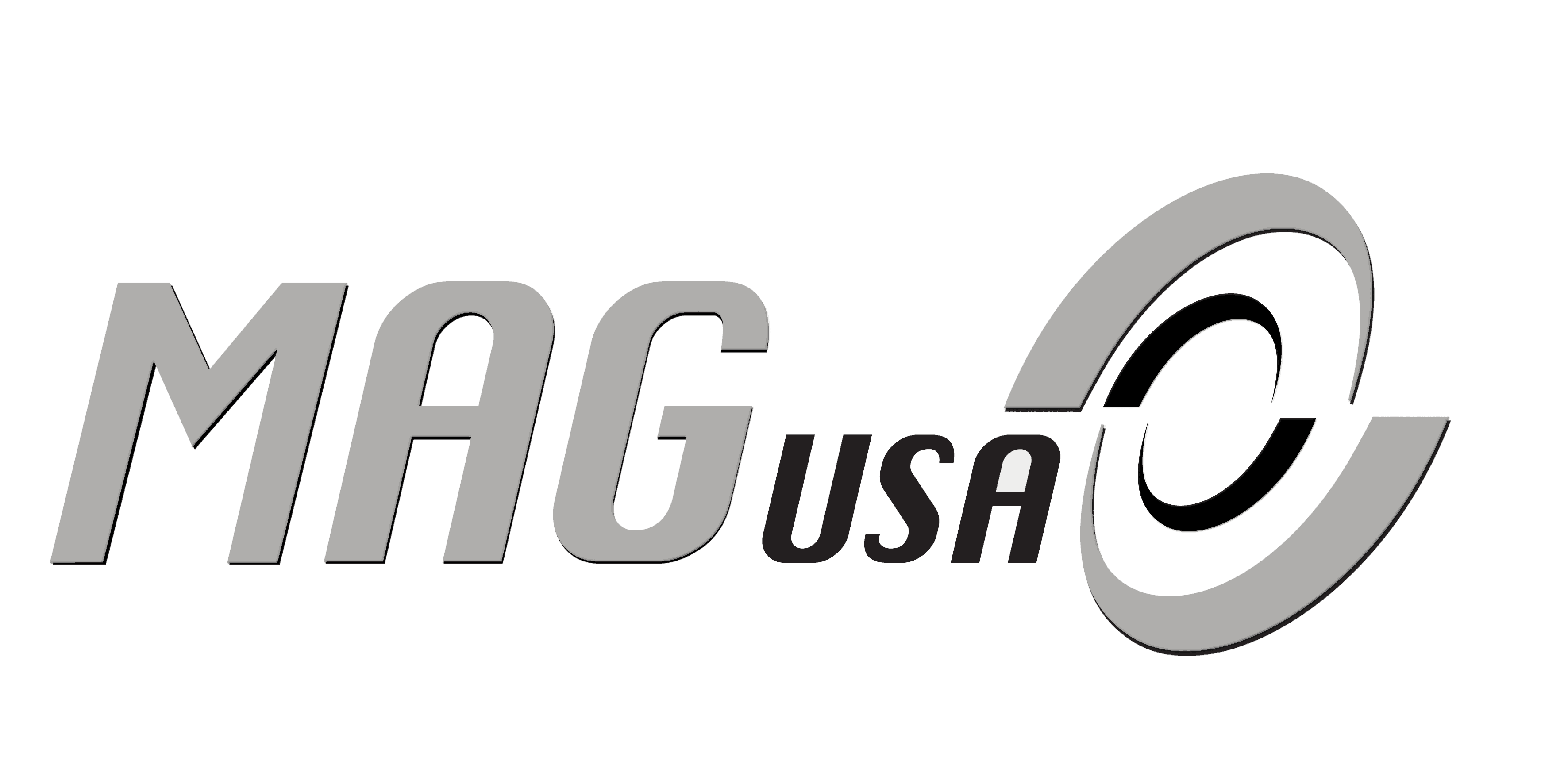 MAG
is a world-class supplier and manufacturer of integrative mechanical and electro- mechanical assemblies for the automotive industry. State of the art technology allows MAG to be a leader in product design, development and manufacture

Eltam Ein-Hashofet
designs, develops and manufactures ballasts for fluorescent and HID lamps, stamped sheet metal products and subassemblies. It offers a wide range of creative solutions to meet customer needs.


Vossloh-Schwabe
EH Marketing and R&D Joint venture with world leader in manufacture of ballasts & electrical accessories.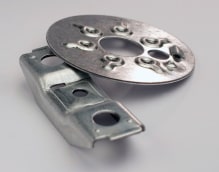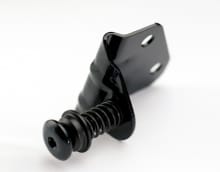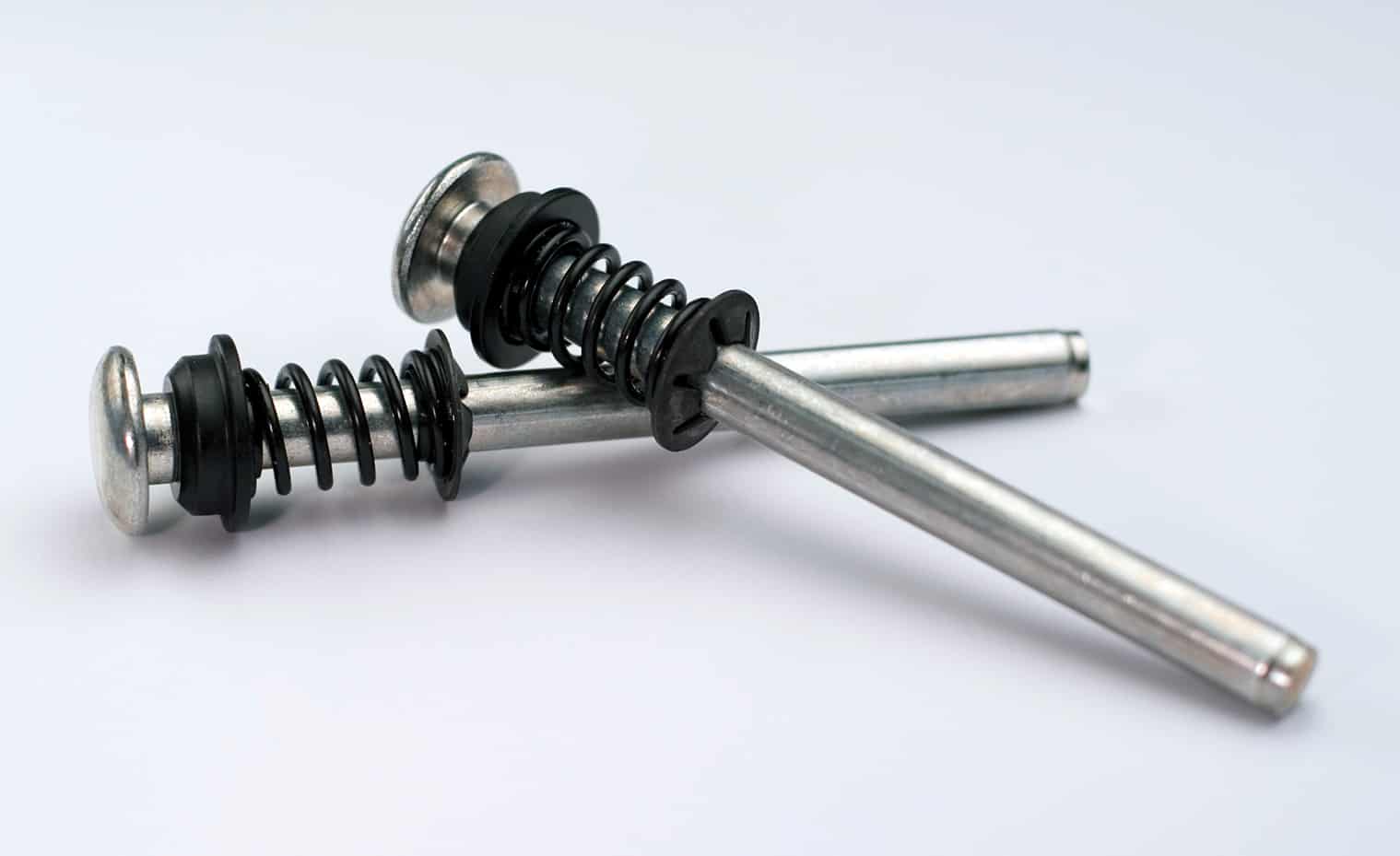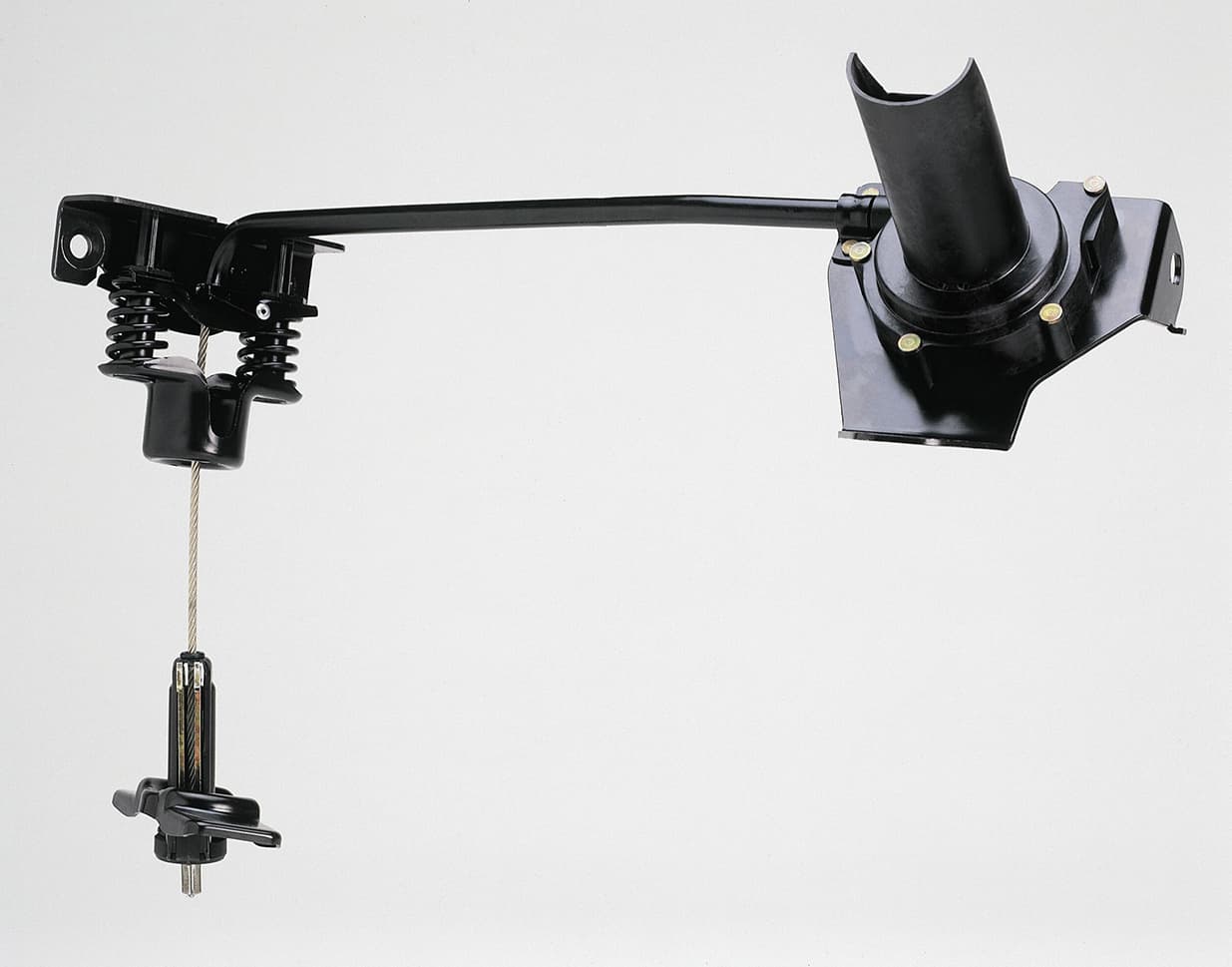 Mivrag is a private company, owned by Ein-Hashofet Industries ("EHI"). EHI offers comprehensive solutions for the automotive industry and owns, manages and operates three companies, Mivrag being one of them.