Founded in 1952, Mivrag Cold Forming Technology ("Mivrag") specializes in the design, manufacture and distribution of cold-formed parts and application-specific fasteners on a global basis, primarily for the automotive market.
Mivrag Cold Forming Technology Ltd. is a world-class supplier of specialized, cold-formed automotive components.
It excels in assisting customers to bring initial specifications to final design and production. We proudly supply a variety
of cold-formed products and sub-assemblies to leading OEM's, Tier 1's and Tier 2's on a global basis.
Our ongoing commitment is to:
Trusted by the world's leading Tier 1 automotive companies in North America and Europe, Mivrag is aiming to understand the real needs of its customers and to get involved in new development projects from the outset.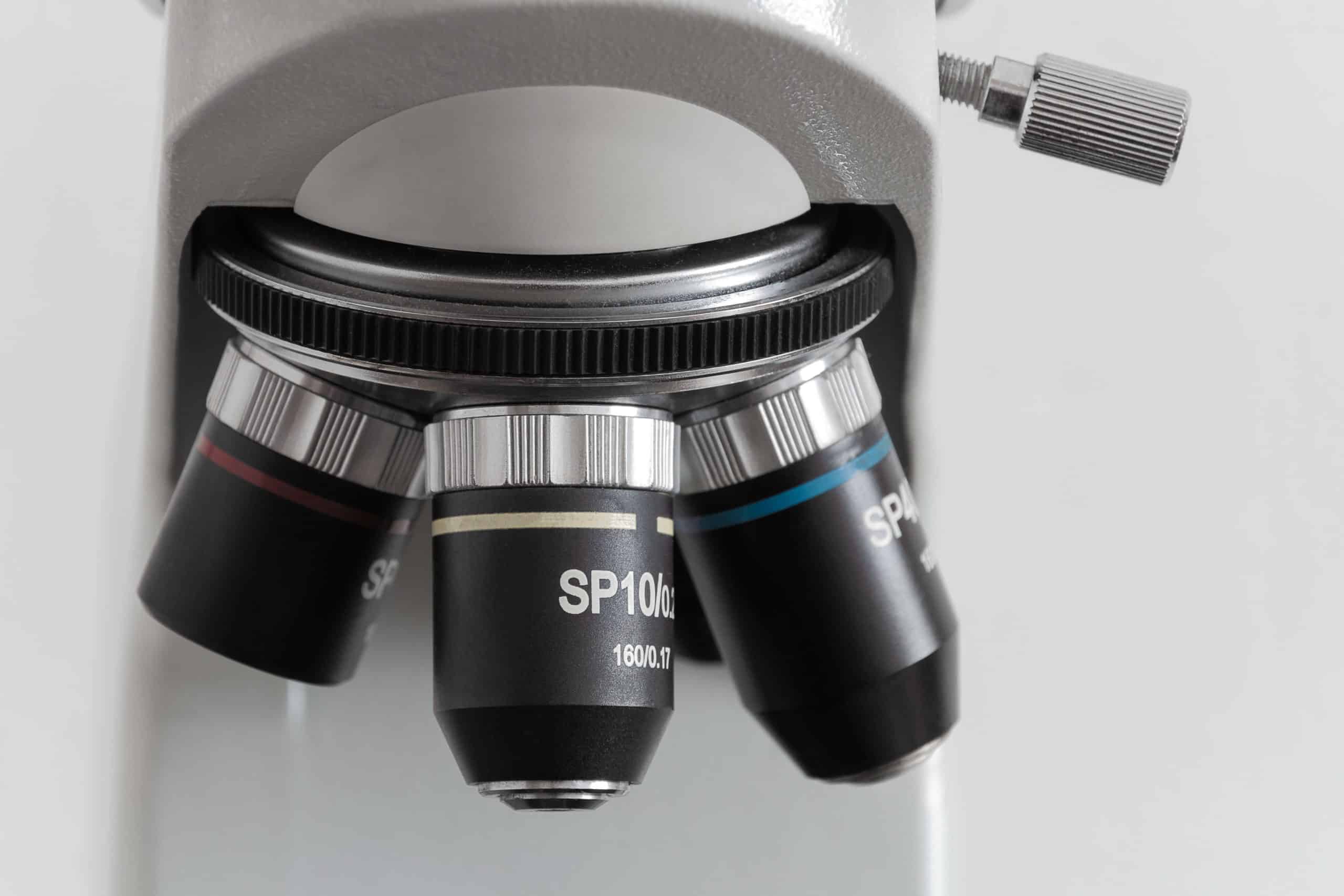 Mivrag's quality system and control procedures are in compliance
with national and international standards:
Supplier Quality Requirements M104a please click here

Mivrag is established as a cold forming parts manufacturer
Move to current, modern production facility, occupying 150,000 sqf
1st significant contract with GM Door latch special fasteners
Contract with JCI for sub assembly together with sister company Eltam
Establishment of MAG (Mivrag Automotive Group) for production of sub assembly for automotive industry
Awarded the Delphi Pinnacle Award for Outstanding Quality Performance for 4 consecutive years
Awarded Bosch contract to supply screw plugs for diesel pumps
Awarded Inteva 3 new long term contracts for global latches for China, Europe, N. America
Awarded contracts to supply additional Shafts for MAG
Awarded contract to supply Fasteners for EV cars in NA
 Awarded contract to supply Fasteners for Multimedia and Chassis system for leading Tier one supplier
Awarded Multi Year Exclusive contract to supply parts for JD Agriculture
Certified MAThread Licensee
Mivrag has been creating precision cold formed components and special fasteners since the start of production activity in 1952.